My name is Tango & Merlo!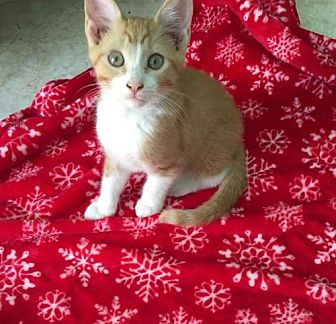 Tango & Merlo's Story...

Tango and Merlo are brothers that have to be adopted together. Photo one: Tango
Photo two: Merlo
Photo three: Merlo
They are so sweet and love to play. Have a great toy collection?
Visit this organization's web site to see any additional information available about this pet.