Waldo is a special boy who deserves a special home! Waldo loves company throughout the day. He will sit next to you as you get ready in the morning, as you drink your morning coffee. He will let you hug and squeeze him and pick him up. Although a pretty mellow guy, he likes to play with his string and rubber platypus toy which he will hit around the room and pounce on like he's a jungle cat. He eats extremely well (almost too well) and has been very healthy. He gets along with all people who have met him. He will sleep next to your head or at your feet on the bed at night and in the morning. But warning: he sometimes snores!
Waldo came to PAWS with a thyroid condition that meant his body was working overtime, but he's feeling so much better now after some medication! His thyroid levels are now under control and he'll need to continue taking a small pill daily to stay healthy. Giving Waldo his meds is extremely easy, because he eats the pill in his food every meal. He's a good boy about it and takes his pills without a problem. He'll still need someone who can take him to the vet regularly to check his bloodwork to monitor his thyroid levels (which can be done affordably at the PAWS clinic).
If you are interested in adopting this kitty, please email the foster parent at janechung94@gmail.com
Waldo could live with other cats if they like to just coexist - he's not much for playing with other kitties.

Waldo is FIV positive, which is not a problem at all! FIV (Feline Immunodeficiency Virus) is a lifelong condition in cats. It is a common virus can affect a cat's immune system over a period of years. FIV positive cats most often full, healthy, and normal lives with relatively few symptoms. FIV cannot be spread to people or dogs, and is extremely rare to transmit between cats. Cats with FIV can live with other cats without a serious risk of transmission.

Learn more about FIV here: http://bestfriends.org/resources/fiv-cats-faqs
Waldo is a dashing fellow- he's also one of our PAWS 2017 calendar models! More pictures of Waldo: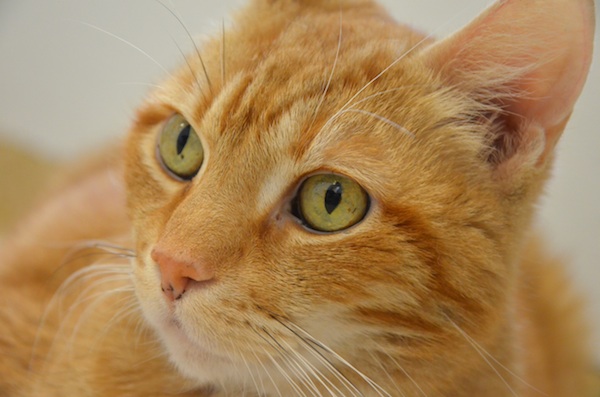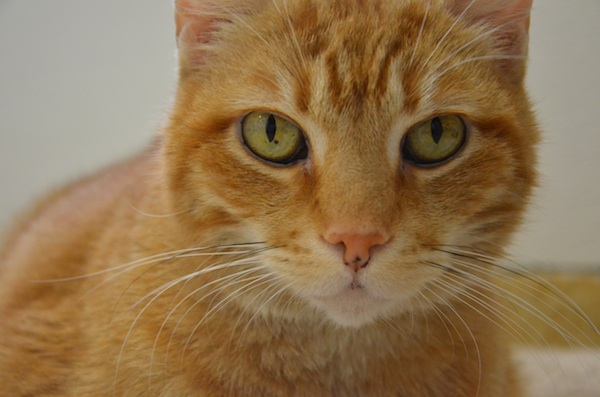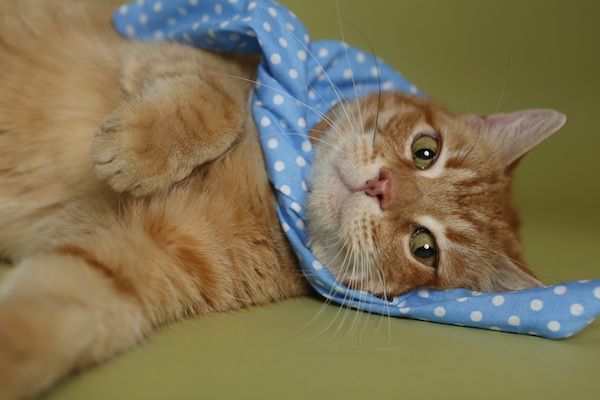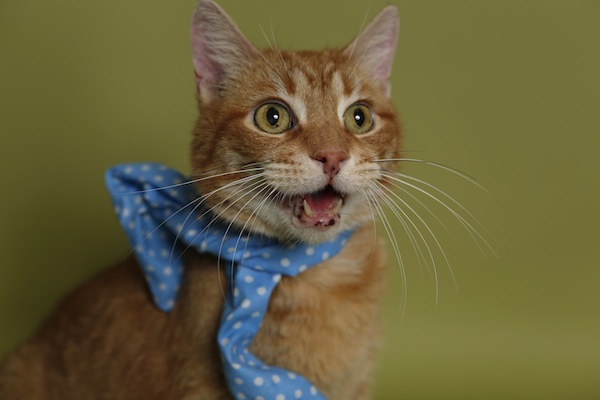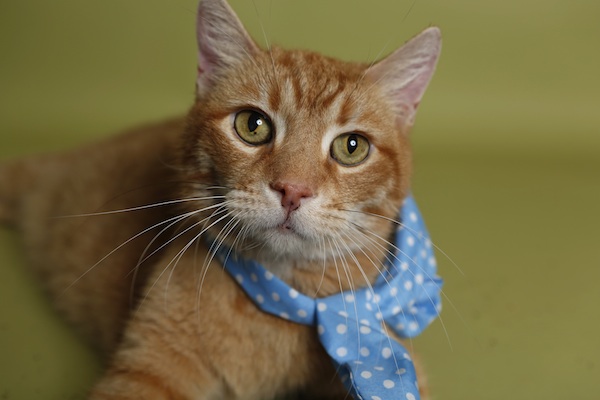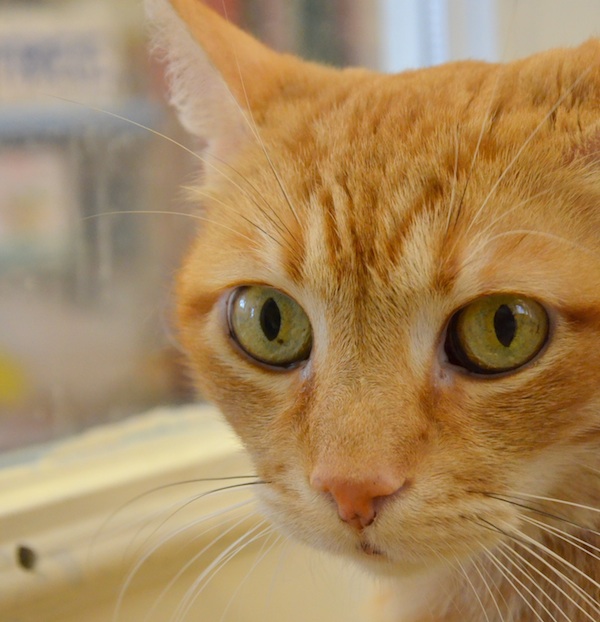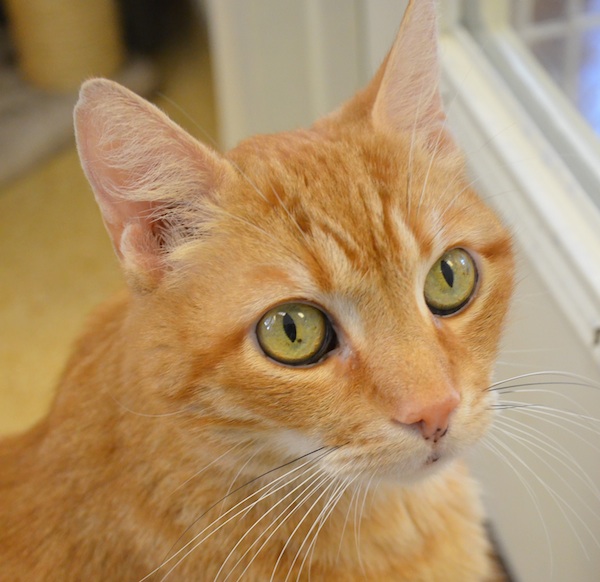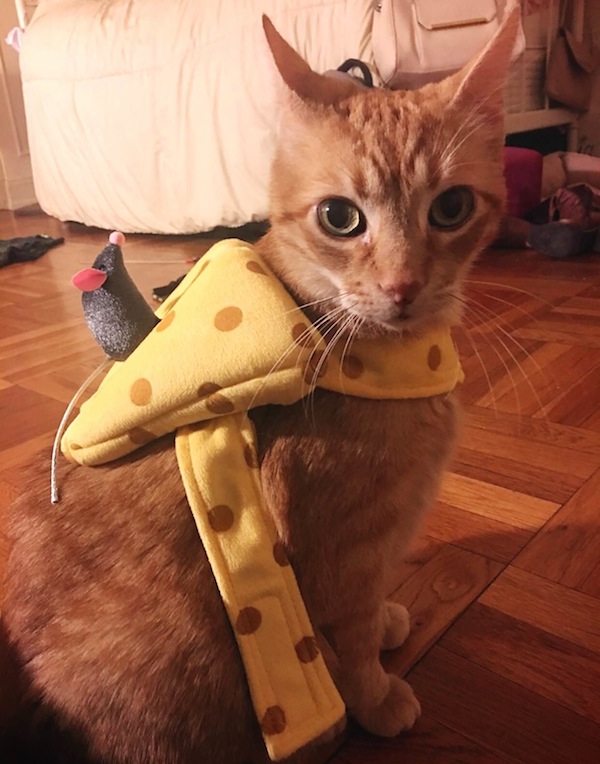 Name: Waldo
Age: 2 to 4 years
Reason for surrender: found stray
Animal ID#: A31321078

If you live more than an hour away, please apply online by emailing adoptions@phillypaws.org .
(updated AW 11/17/16)
PAWS, the Philadelphia Animal Welfare Society, is a 501(c)3 non-profit animal rescue organization. PAWS pulls at-risk animals from the City of Philadelphia's animal control shelter and adopts them out from several locations: our Old City adoption center (2nd and Arch Streets), our Northeast Adoption Center (1810 Grant Avenue); our Wellness Clinic at 2900 Grays Ferry Avenue; our adoption locations at the South Philly and Cottman Avenue PetSmart stores; and, our network of foster homes.

PAWS is dedicated to saving the lives of Philadelphia's homeless, abandoned and unwanted animals and is working to make Philadelphia a city in which every healthy and treatable pet is guaranteed a home.

When you adopt a pet from PAWS you truly save a life!

Please reference this animal's ID NUMBER when inquiring about this pet. Both PAWS Adoption Centers are open Monday-Friday from 12 p.m. to 7 p.m., Saturday 11 a.m. to 7 p.m., and Sunday from 11 a.m. to 6 p.m. PAWS' Wellness Clinic is open Monday - Sunday from 10 a.m. to 6 p.m., but appointments are required for adoptions.

Adoption fees include age-appropriate vaccinations, spaying/neutering, and microchipping. No animals may be adopted without being spayed or neutered. Adoption fees are as follows: $150 for large adult dogs (older than 1 year); $250 for small dogs (under 25 lbs) and all puppies (under 1 year); $50 for adult cats (over 6 months of age), and $100 for kittens (under 6 months of age). When you adopt a pair of kittens together, the total adoption fee is $150.

Please visit our web site, www.phillypaws.org, for our full calendar of adoption events throughout the region, and for more information on adopting, fostering, volunteering, or donating.