My name is Misty Hope!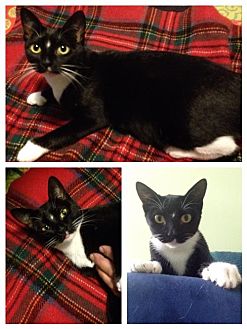 Misty Hope's Story...

Misty Hope is very sweet and affectionate. She is a Hemingway which means she has extra toes. This girl is very cute. She has some favorite toys which she loves. Very low key personality.


Visit this organization's web site to see any additional information available about this pet.