My name is Beans !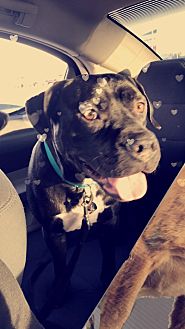 Interested in Beans ?
Fill out an application
This pet is available for adoption by a private owner.
A donation fee of $50 will be provided by the adopter and donated to help other pets in need.
To learn more about our rehoming program check out our Adopter FAQs page.