I'm being cared for by:

A Place to Call Home Parrot Rescue and Adoptions
Facts about Jaque
Breed: Amazon
Color: Unknown
Age: Adult
Sex: Female
ID#: 3239394
My name is Jaque!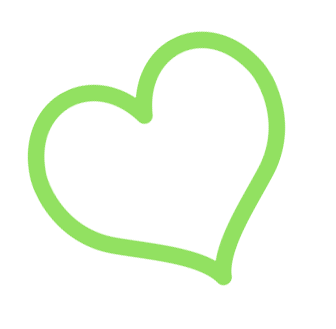 Jaque's Info...
I am not good with kids.
Jaque's Story...
Jaque is a red lored amazon, female. She is easliy handled although former owners never really kept her in the cage. She will sit on top and is very content to watch what's going on. She has some special needs, her one foot is deformed and she has some issues with tail feathers. She is ok with dogs and cats, but not small children. Please visit www.olliesparrotsperch.com for more information. WE DO NOT SHIP BIRDS!

About A Place to Call Home Parrot Rescue and Adoptions
About Our Shelter...
The mission of A Place to Call Home Parrot Rescue and Adoption is to provide long and short term care for companion birds by providing proper nutrition, housing, exercise, medical care, training, rehabilitation and stimuli to create healthy, happy and well adjusted pets. We are dedicated to finding loving, long term homes for all of our birds whenever possible.
A Place to Call Home is also committed to providing educational resources and programs to bird owners, volunteers and the general public with hope that by educating people about care and ownership of companion birds, we will be able to enhance the lives of these birds everywhere.
Come Meet Our Pets...
Friday - 1 to 7 p.m.
Saturday - 10 a.m. to 5 p.m.
Sunday through Thursday - by appointment only
114 Main St., Creston, IL 60113
Our Adoption Process...
Adoption application, adoption contract, 3 visits with bird, home visit and adoption fee (varies with bird)