I am already neutered, housetrained, up to date with shots, good with kids, good with dogs, and not good with cats.
Blaze's Story...
http://youtu.be/_GzCSxgeqUE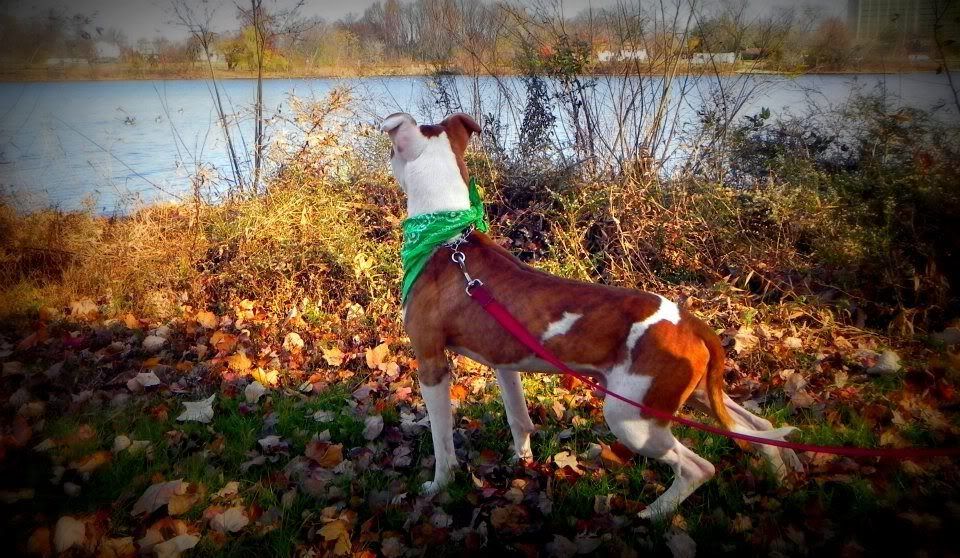 For those of you with Facebook... here are a 100+ more pics of him!


https://www.facebook.com/media/set/?set=a.10150391849512444.353471.727137443&type=3
This handsome boy is Blaze! He is about 2 years old and weighs 68lbs. He is housetrained, crate-trained, does well off-leash. He also knows sit, paw, down, speak, and rollover! Blaze is a funny guy and will always keep you laughing with his silly little quirks. If you could sum him up in two words it would be "Big Puppy." He loves flips his toys around in the air and then pounce on them. He also loves to run, and boy is he fast!! Blaze is super sweet and affectionate. He enjoys sleeping under the covers with you, and is always down for a good belly rub. He makes the best co-pilot just sits in the passengers seat almost human like jamming out to music with his foster Mom. Blaze likes other dogs, and would be good with older children due to his size. If you're looking for a fun dog that will always keep your spirits up, this boy is for you!