I'm being cared for by:

Reptile Rescue, Adoption and Education Society
Facts about Phoenix
Species: Snake
Age: Adult
Size: Large
Sex: Male
ID#: 06-03
My name is Phoenix!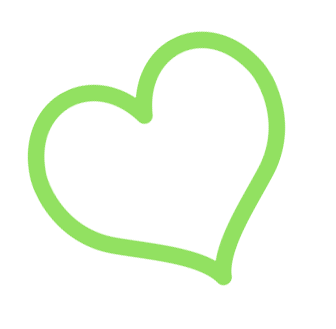 Phoenix's Info...
Phoenix's Story...
Phoenix is estimated to be 8 - 10 years old. He suffered burns to face leaving some scarring to his snout area. He often exhales loudly with his mouth slightly open, leading people to believe he is hissing. This is due to his scarring. He is somewhat reactive when he is in shed but otherwise quite nice to handle. He won't eat while in shed and has occasionally gone on hunger strikes for 2-3 months at a time. When he eats, he is choosy, he will only eat f/t small dark rats. They must be dark.

About Reptile Rescue, Adoption and Education Society
About Our Rescue Group...
Based in Richmond, BC, Canada. We are registered with the Canada Revenue Agency as a non-profit charitable organization, # 854780400RR0001 We are dedicated to the rescue and rehabilitation of stray and abandoned reptiles and to herpetological education. Reptile Rescue is supported solely through donations and adoption fees, and we are run by a small group of volunteers.
Donate to Our Rescue Group...
Our Adoption Process...
Our adoption fees range from $25 - $100 depending on species. An adoption form must be submitted, once signed and approved, it is the contract. Please read our policy on the website for the process.