I'm being cared for by:

Love A Cat
Facts about Ferals for Farms
Breed: Domestic Shorthair
Color: White
Age: Young
Sex: Male
Hair: Short
My name is Ferals for Farms!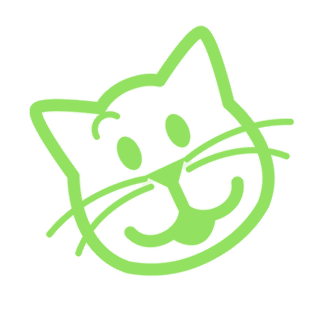 Ferals for Farms's Info...
I am already neutered, up to date with shots, not good with kids, and not good with dogs.
Ferals for Farms's Story...
Cat is part of our Ferals for Farms program. These are young feral cats. They are quite fearful but adopters who provide routine food and kindness should be able to develop a relationship with these cats. However, these kittens and cats will generally never be tame, indoor, or approachable enough to be held. Some, in time, may respond to a petting and may come when called. Many times they will bring a mouse to the food dish to thank you for the routine, dry food you leave them. If you have a large property with shelter and can get these beauties out of harms way, please contact us. Most are at risk ferals (in high traffic areas or subject to poisoning or shooting in some locations). They make great barn cats to keep rodents at bay. Their life span outdoors is usually two-three years (sometimes more if well cared for). They are Spayed or Neutered, up-to-date on Rabies Vaccine, and treated for common parasites. There is no adoption fee but adopter must agree to provide food, shelter, and ongoing support. We assist in relocation, guidance, and initial support including food support for the first year. We assist in re-trapping if they are ever in need of medical assistance. Can you open your heart to these unfortunate kitties?

About Love A Cat
About Our Rescue Group...
We are an all-volunteer, non-profit organization, dedicated to supporting animal welfare. We emphasize low-cost spay and neuter programs and information programs to try and reduce the companion animal overpopulation so thousands of adoptable pets are not euthanized each year. We assist in trap, neuter, and release for improving welfare in feral cat communities. The cats and kitties we offer for adoption are generally abandoned or born in at risk environments. All cats offered for adoption are spayed or neutered, have up to date vaccines, are combination tested, and fostered in home environments.
Come Meet Our Pets...
At Petco in Germantown, MD. The address is: 12960 Middlebrook Road.
Our Adoption Process...
Screen application, Signed Contract, Adoption Fee.