I'm being cared for by:

Melbourne Avian Rescue Sanctuary
Facts about Isabella
Breed: Macaw
Color: Red
Age: Adult
Sex: Female
My name is Isabella!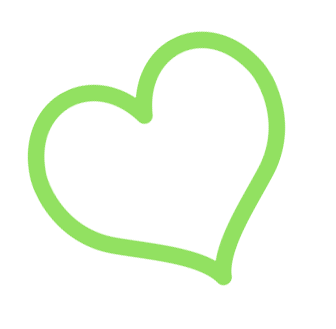 Isabella's Info...
I am a special needs pet and in need of an experienced adopter.
Isabella's Story...
Feathering is an issue with Izzy, She has gone a long time without help and might not ever be able to feather fully. She is loving, very appreciative of the smallest kindnesses shown to her. Beautiful in every way our Izzy. Please take a chance on her and see what we mean. Remember we are a no-fault adoption facility. Izzy is a Catalina Macaw.

About Melbourne Avian Rescue Sanctuary
About Our Rescue Group...
At M.A.R.S. we refer to ourselves as a no fault rescue. In essence this means that although you choose a bird and the match might appear to be made in heaven, if at any time this is not the case, you can try again with another bird from our rescue. At times unforseen things can happen to effect the happiness of both adopter and avian. It is our job to make sure you understand that there is a bird that will work for you, even if we didn't get it right the first time around. Hence our no fault policy.
Donate to Our Rescue Group...
www.marsparrots.org/donate also network for good and paypal
Come Meet Our Pets...
Normal hours of operation are Monday Wednesday and Saturday. Saturday still being our designated adoption day. M.A.R.S. is subject to changes in the regular schedule due to special events and bad weather. Please check with us via phone for any updates, or e-mail marsparrots@aol.com. Thank-you and we look forward to your visits.Please have your adoption forms filled out and bring to M.A.R.S.when you visit us. LOOK FORWARD!!!! AGAIN, FORMS ARE AVAILABLE ON WWW.MARSPARROTS.ORG.
Our Adoption Process...
All adoption info is located under forms on our official web site www.marsparrots.org. Please contact us through this site using our contact form. Or please e-mail directly to marsparrots@aol.com. Thank-you for viewing.