I'm being cared for by:

Almost Home Dog Rescue and Rehab, Inc.
Facts about Lukas
Breed: Cattle Dog/Terrier (Unknown Type, Small) Mix
Color: Black
Age: Puppy
Size: Med. 26-60 lbs (12-27 kg)
Sex: Male
ID#: 13
My name is Lukas!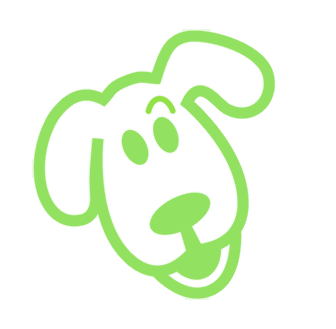 Lukas's Info...
Lukas's Story...
Lukas was scheduled for euthanazia at Miami Dade animal shelter. He was only 6 pounds when he arrived in Vermont and had an upper respiratory infection. He is now 6 months old weighs about 24 pounds. He is not yet neutered because it was felt he was not developed enough. He is a very happy happy boy, jumps very high and acts like a lamb in spring. He is a little on the shy side but with individualized care, he will bond very quickly with you. He is crate trained and we continue to work with him on accidents in his crate, however, he with regular intervals of out time, is able to be tidy. He really is a very precious little boy and deserves a home where he can be the center of your world. We are also working on leash walking with him now. Visit us at www.almosthomedogrescuevt.com for pictures.

About Almost Home Dog Rescue and Rehab, Inc.
About Our Rescue Group...
We rescue dogs from high kill shelters in the south and take dogs that others are passing by. We do not support euthanasia (unless there is a medical condition which causes the dog pain and is in the best interest of the dog.) We believe that there is a home for every dog and that we will have properly assessed the dog prior to placement. It is our believe that training is critical for each and every dog. As part of our adoption process we provide training with the new family and above all, in the event that the adoption is not working out for the dog or the new family, we require that the dog be returned to Almost Home Dog Rescue and Rehab, Inc. There are no exceptions to this policy.
Donate to Our Rescue Group...
donate button on website, linked to paypal
Come Meet Our Pets...
We are a small rescue operated out of our home. We ask that you give us a call to schedule an appointment to see our dogs. So essentially, we are open 7 days a week!
Our Adoption Process...
Our fees range from $150-$300. We require a completed adoption application, adoption agreement and a home visit.