Catoosa Animal Control
A 421 S Cherokee, Catoosa, OK 74015 shelter helping to find loving homes for dogs, cats.
Contact
Phone
Email
Website
Pets at Catoosa Animal Control
Any
Baby
Puppy
Kitten
Young
Adult
Senior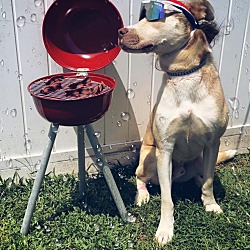 Act Quickly
Kyle ( AKA:Buck)
Male, Adult
Husky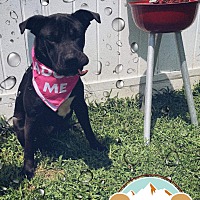 Act Quickly
Hera
Female, Young
Pit Bull Terrier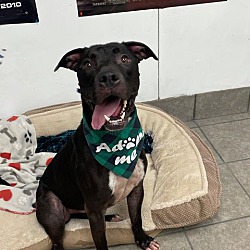 Act Quickly
Siren
Male, Young
Labrador Retriever / American Pit Bull Terrier
1 - 3 of 3 Adoptable Pets at This Shelter
Areas Catoosa Animal Control Serves
Catoosa, Oklahoma
Catoosa Animal Control's Adoption Process
1. Visit the Facility and Find a Pet
If you already have a pet in mind, feel free to send us a message!
2. Submit Application
3. Approve Application
Some applications can even be approved same day, if we feel the fit is right!
4. Sign Adoption Contract
5. Pay Fee
6. Take the Pet Home
Spend FUR-ever with your new family member!
We encourage you to bring all who will be living in the household to meet a pet you like before taking it home. We will also work with you on bringing your current dog or cat in before adoption to ensure they get along as well.
About Catoosa Animal Control
Our goal is to provide the best care for stray and at large animals while they are in our facility. We try to adopt out our animals but most are sent to other rescues that have better odds of finding them a home.
Come Meet Catoosa Animal Control's Pets
We are open Monday through Friday from 10:00 am to 5:00 pm. We can schedule appointments for weekends if those days work better for you. We are closed for all City holidays.
Catoosa Animal Control's Adopted Pets