Montcalm County Animal Control
A 154 Quarterline St, P.O Box 368, Stanton, MI 48888 shelter helping to find loving homes for dogs, cats, rabbits, small animals, birds, horses, reptiles, amphibians, and/or fish, farm-type animals.
Contact
Phone
Email
Website
Pets at Montcalm County Animal Control
Any
Baby
Puppy
Kitten
Young
Adult
Senior
This shelter hasn't posted any pets that match these criteria.
Areas Montcalm County Animal Control Serves
We serve all the cities and townships in Montcalm County, Michigan, but we will adopt pets out to homes anywhere! NOTE: We DO NOT ship pets, all adopters MUST be present at the time of adoption and arrange their own transport if it is long distance.
Montcalm County Animal Control's Adoption Process
All of our pets will be vet checked, fixed and up to date on their vaccinations before going to their new homes. Adoption fees for dogs are $20.00 up to $165.00 depending on how much vet care they needed prior to adoption. Cats are $10.00 up to $135.00 with the fee being based on how much vet care they required prior to adoption.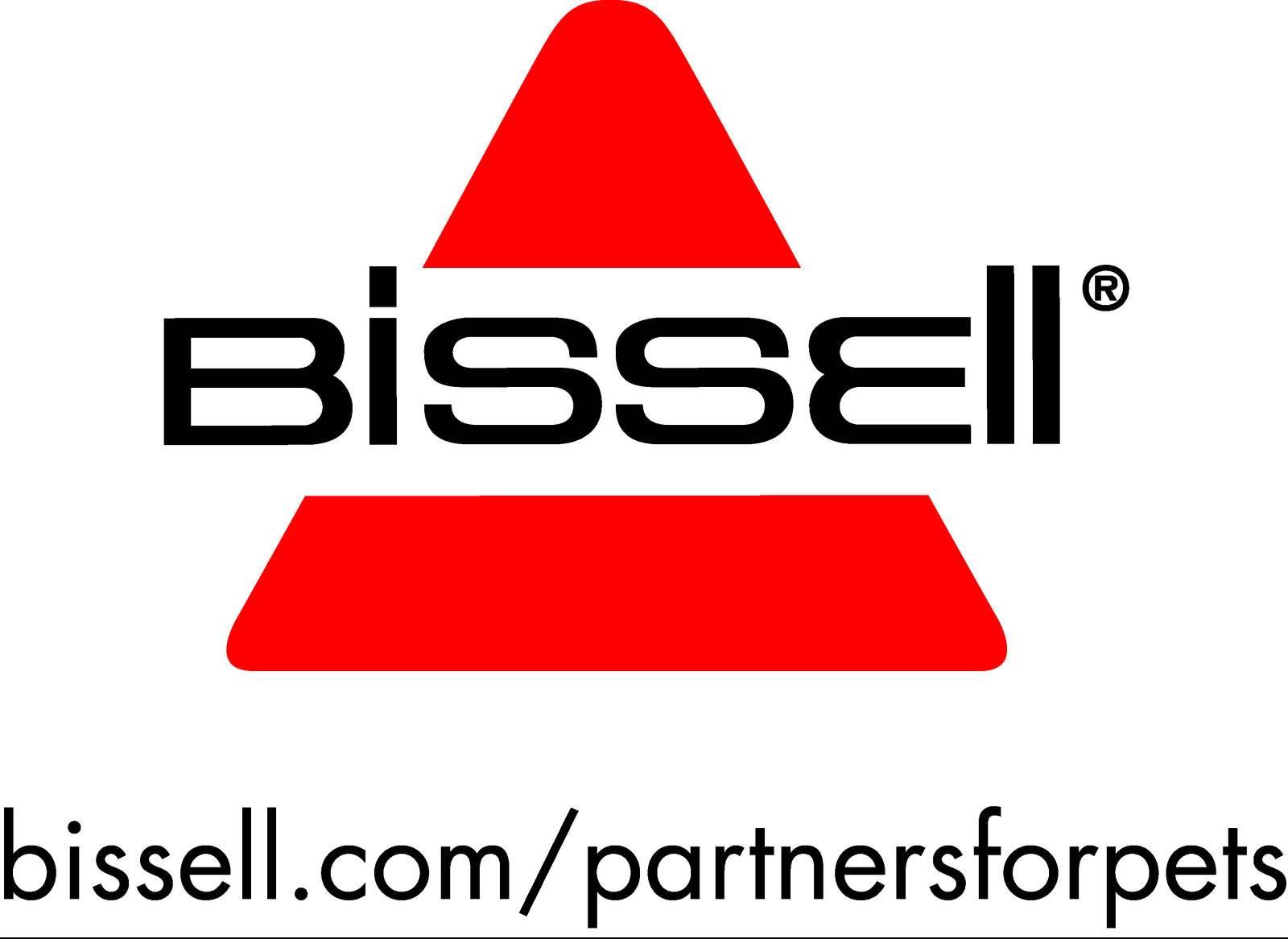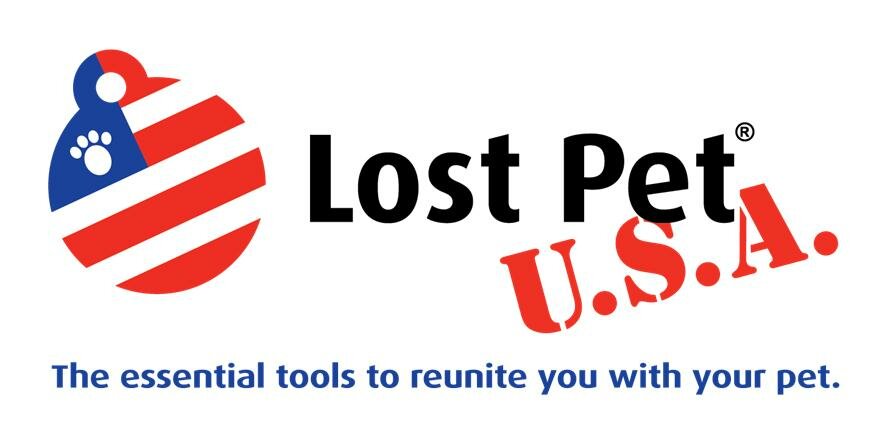 About Montcalm County Animal Control
We are a rural Animal Control agency that takes in and re-homes lost/found pets as well as pets that can no longer be cared for by their owners, or animals that have been seized from their owners because of animal cruelty.
Come Meet Montcalm County Animal Control's Pets
The public is welcome to come and meet our pets anytime during out regular business hours, no appointment required! You can come visit them Monday, Tuesday, Wednesday, Thursday from 1-5 pm. We also encourage volunteers to come and help us out! Volunteers help us in many ways, as a volunteer you can walk the animals, bath and groom animals, help with daily duties such as laundry and dishes. Contact us for more information, we look forward to seeing you!
Make a donation to Montcalm County Animal Control to help homeless pets find homes
Monetary donations may be mailed to our office at PO BOX 368 Stanton MI 48888 or hand delivered. All other donations can be hand delivered to us anytime during our regular business hours.