DOB: June 2014


Meet Claire:
Special Needs: Litter Box Issues
Captivating Claire, amber eyes ablaze, is curiosity itself as she captures your returning gaze.
Having entered our care due to her owner's grave illness, she learned, within a short while, to trust us, thanks to the patience and guidance of our volunteers.
Blessed with the gentlest of natures, she's still slightly shy when meeting new people, but approach her slowly, and she'll eagerly accept being petted and stroked, although she's truly happiest when close to the other cats.
Due to her litter box issues, we will be her 'fur-ever' home. If you'd like to sponsor and support Claire while safe in the shelter, click Sponsor!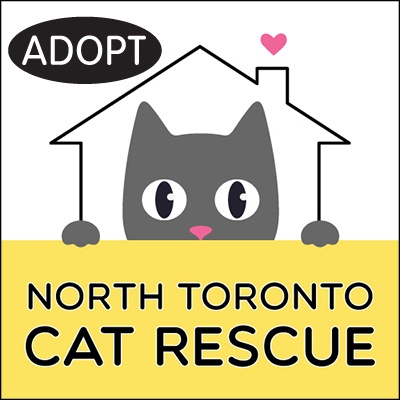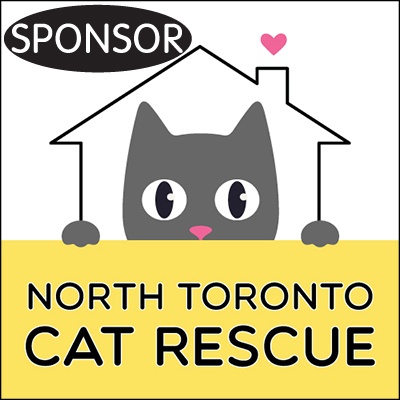 ​