FREE AND DISCOUNTED ADOPTIONS FOR ADOPTERS WITH VET REFERENCES!
Help our Decatur shelter dogs get to safety by August 31st!
Jipsy is available through our Economy, Express, and Ultimate adoption programs. She is currently at our Decatur, Georgia location.
DOB: est 2013
Size: Large!
Health: Healthy! Has completed heartworm treatment!! YAY!
Behavior: Very sweet. Gentlest treat taker. Loves humans!
Playfulness: Moderate
Affectionate: Very
Energy Level: Moderate
Dog Friendly: Yes, small groups
Cat Friendly: Unknown
Toddler/Baby Appropriate: Unknown
Child Appropriate: Yes
Fetches: Willing to learn!
Swims: Not right now
Appropriate for an apartment with our Ultimate or Express training programs
Great for a first time owner or an experienced owner!
Hello there! My name is Jipsy and I am a super sweet girl looking for a loving forever home. I have been working hard to take care of my puppies. They are all in loving forever homes and I am here at iWag ready for an amazing home of my own! I would love the chance to finally relax. It would be great to be the baby for a change! I really can't wait to meet my special human and to live out my days being someones best friend. I'll be waiting for you here at iWag!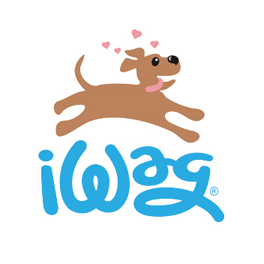 ADOPT WITH PEACE OF MIND!
There are so many great places to adopt your next dog. Why choose us?
Relationships are the foundation of our success! We are with you for the life of your dog and beyond, providing services, support and more.
We work hard to prevent problems from the start by helping you find a dog that is a great match.
We offer training programs at 50% off at the time of adoption.
If any problems arise, we are here for you and your dog. Our dogs can return to us any time for any reason – FOR LIFE!
We provide services you can use from the iWag family you can trust! Boarding, daycare, basic grooming, basic veterinary care and more!
Supporting you and your new dog is our full-time job. We have staff onhand at all times and all hours to help keep all of our dogs here and in homes happy and healthy.
For over 25 years, we have worked with owners and dogs with training and rehabilitation. We bring these skills to our rescue program to help you and/or your family find the perfect new dog that fits your lifestyle, activity level, home environment and personality. We pride ourselves on working closely with you to not only find the perfect dog, but to provide service and care for you and your new companion after adoption.
Whether you are looking for a new puppy, a laid back senior dog or a well-behaved adult dog, we have you covered! We even have you covered if you can find it in your heart to open your home to a special needs dog that may require a little extra TLC.
Our dogs are trained, socialized and ready to love your family. They have lived at our home-based boarding, training and rescue facility where we have worked to fully assess them so that we can help you make a perfect match with your new companion.
We offer adoption programs that include formal training and we do several private lessons with adopters prior to adoption so that you and your new dog can learn to work together and, equally or more importantly, bond prior to going home.
We also offer special placements for dogs who are less adoptable due to age, health or medical requirements or behavioral issues aren't responsive to training but can be managed in the proper home. We place these dogs on a case by case basis.
FOR DETAILS AND PRICING, PLEASE FOLLOW THE LINKS BELOW!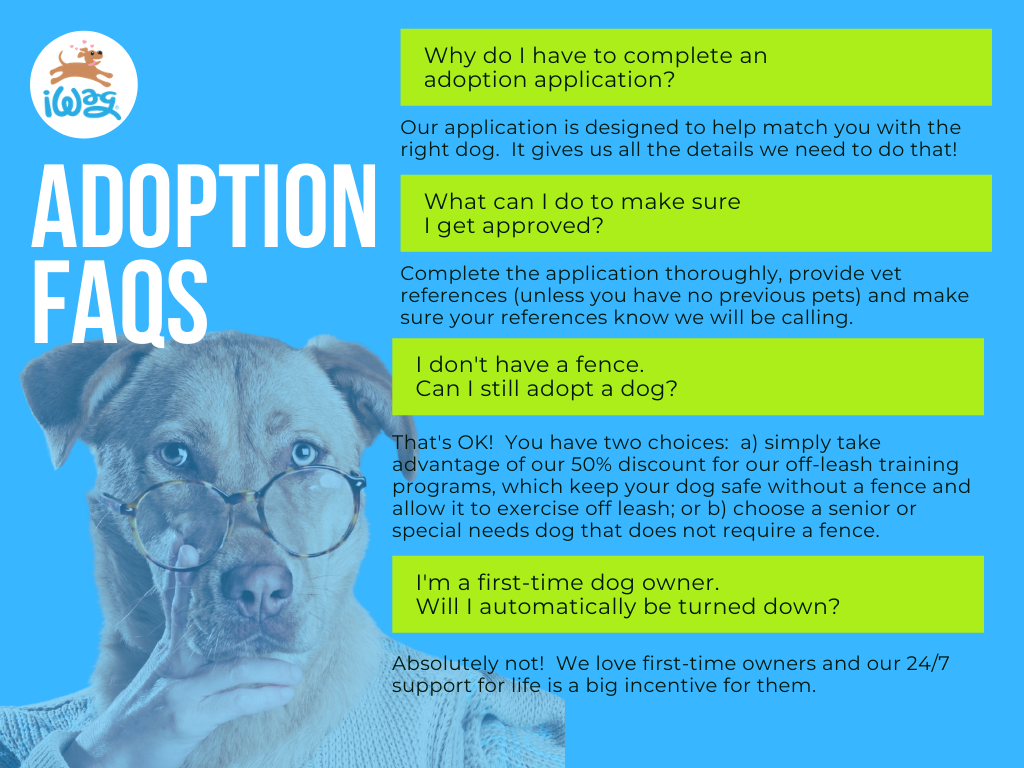 Start your adoption journey today! We would love to help you every step of the way!