Hey! It looks like you're either on a mobile device or your browser window isn't maximized. The admin section of your shelter website currently only works on laptop or desktop computers with browser windows at fullscreen..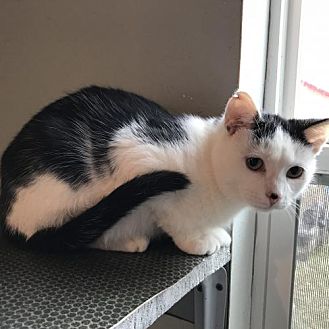 My Story
This boys owners were in a car wreck on Christmas Eve. One is deceased the other will never be able to return to his home. We just found out about these kitties. Freddie is shy but does let you pet him lots. Will just take some time.
Adoption Process
Adoption application must be completed. There is a $40 adoption fee.