I'm being cared for by:

Whimsy's Menagerie & Chinchilla Rescue
Facts about Sandy & Sophie
Species: Chinchilla
Color: Silver Or Gray
Age: Young
Sex: Female
Hair: Short
My name is Sandy & Sophie!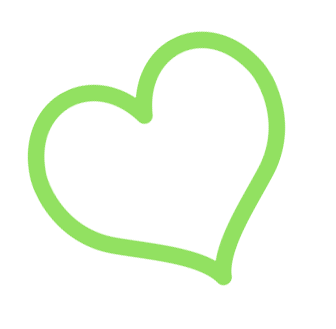 Sandy & Sophie's Info...
I am good with kids and good with small animals.
Sandy & Sophie's Story...
This mother/daughter duo came to us as a mixed family group during Hurricane Sandy. They have passed maternity watch and are now available for adoption.
Momma Sandy is between 2-4 years old. Her baby daughter is 6 1/2 months old. Both are sweet, curious and friendly.
Adoption fee: $100 for the pair.
For more information about our adoption PROCESS, click here: http://www.whimsys-menagerie.com/adoptions.htm

About Whimsy's Menagerie & Chinchilla Rescue
About Our Rescue Group...
Our mission is to provide a safe haven for unwanted, neglected, or medically fragile chinchillas. Our goal is to rehabilitate and socialize in preparation for adoption. We gladly open our doors to those interested in learning more about these unique pets. We are available for temporary foster care, education, supplies, and networking with other local rescue organizations.
Visit our store for cage accessories and supplies!
Come Meet Our Pets...
Visit our website for news about current events!
Our Adoption Process...
We have a simple adoption contract that includes specifications for the animals well being including a prohibition against breeding our adopted chinchillas.
All come with a generous supply of food, dust, etc. If needed, cages are available for a small fee.
Please follow the link on our main website for the adoption proceedure here: http://www.whimsys-menagerie.com/adoptions.htm