Adopt a Pointer near you in Killeen, Texas
We don't see any Pointers available for adoption right now, but new adoptable pets are added every day. Try a different search below!
Or, how about these Pointers in cities near Killeen, Texas
These Pointers are available for adoption close to Killeen, Texas.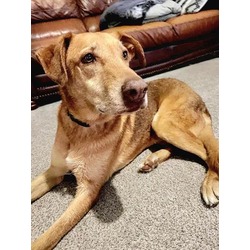 Size
(when grown) -
Details
Story
Hi everyone, my name is Red and I am currently looking for a loving home! My fosters think that I am an 8 year old lab/pointer mix (otherwise known as a pointerdor!). I am a super sweet senior boy whose favorite things are being outside and watching ESPN! I am very easy on the leash and almost never pull, but when I see a squirrel or a cat, I may stop dead in my tracks. Give me a little tug and I'll keep following you! I would love a backyard where I could sniff around and enjoy my time outside. I am currently having some separation anxiety when my fosters leave, but I am getting better at understanding why they are leaving. I am potty trained! I would love to meet your family and see if you could be my forever home! Please contact my foster with any questions about me or to set up a time to meet me!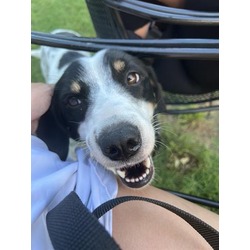 Size
(when grown) -
Details
-
Story
-
Use the search tool below to browse adoptable Pointer puppies and adults Pointer in Killeen, Texas.
There are animal shelters and rescues that focus specifically on finding great homes for Pointer puppies in Killeen, Texas. Browse these Pointer rescues and shelters below.
We've got all the info you need on adopting and caring for a Pointer puppy. Check out the links below for everything you ever wanted to know about Pointer puppies and adults.