Hey! It looks like you're either on a mobile device or your browser window isn't maximized. The admin section of your shelter website currently only works on laptop or desktop computers with browser windows at fullscreen..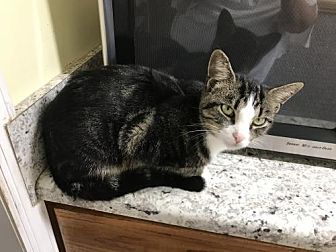 My Story
Simone was dropped along with 2 others 9/14/2019.she is very sweet and laidback. After her initial trauma she has settled in nicely. She will be spayed, tested and vaccinated and microchipped on Monday the 23rd. Come visit this pretty girl
Adoption Process
Adoption application must be completed. There is a $40 adoption fee.